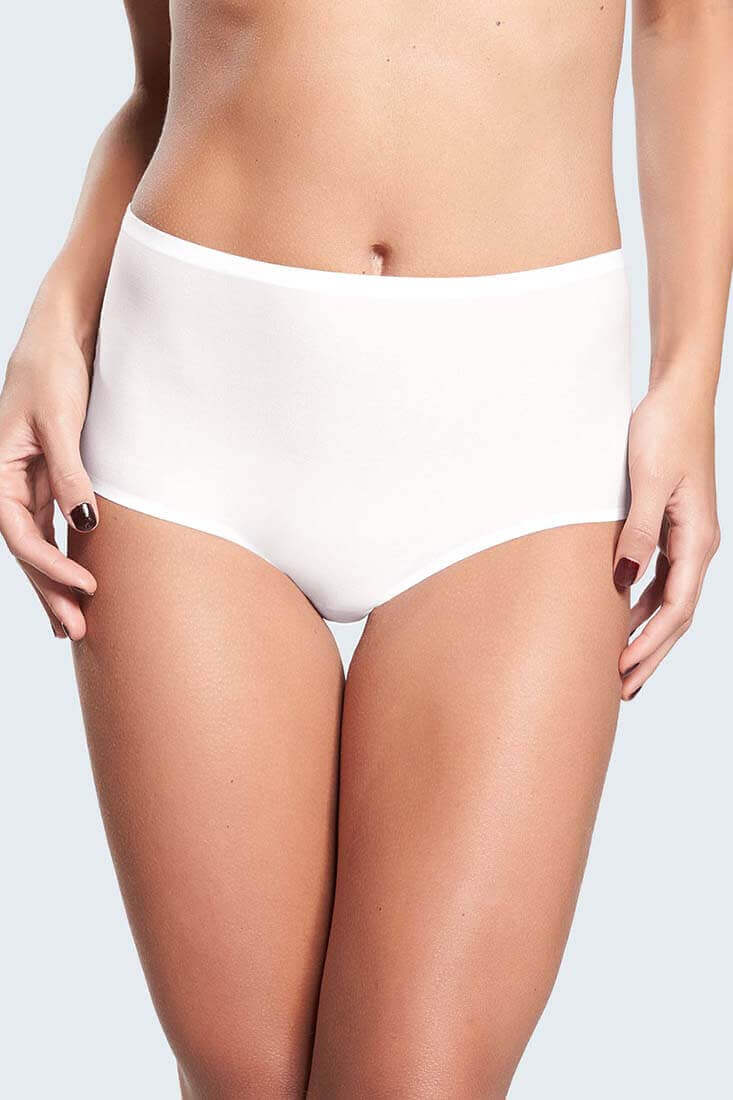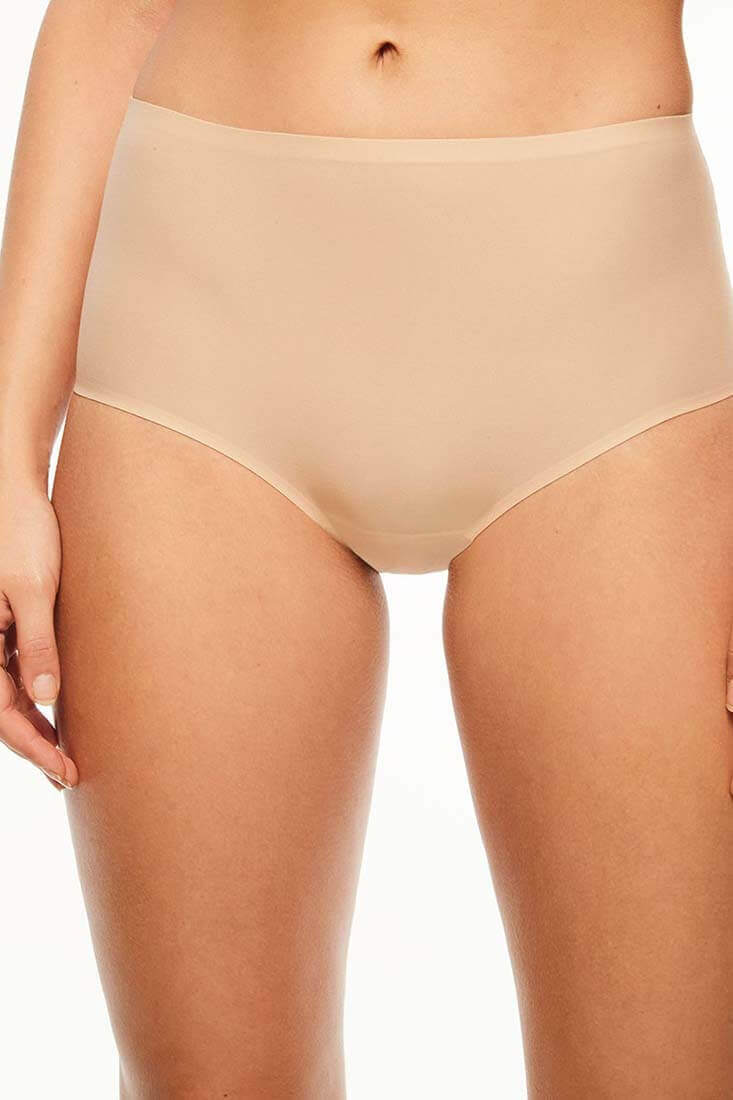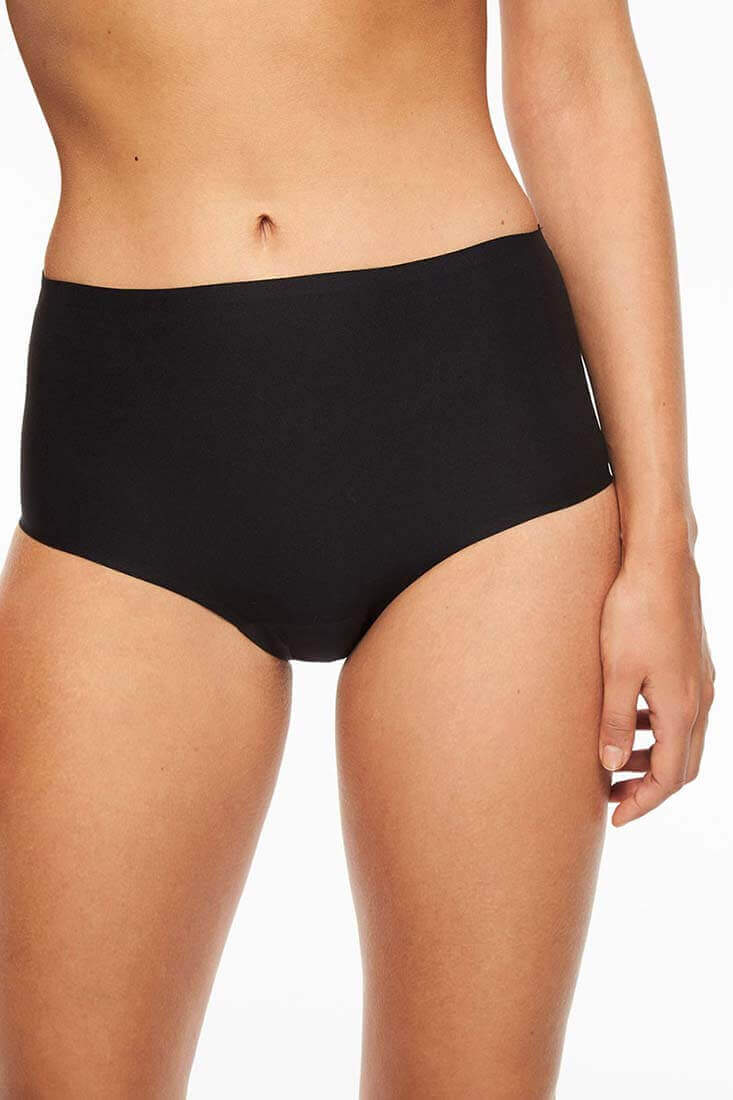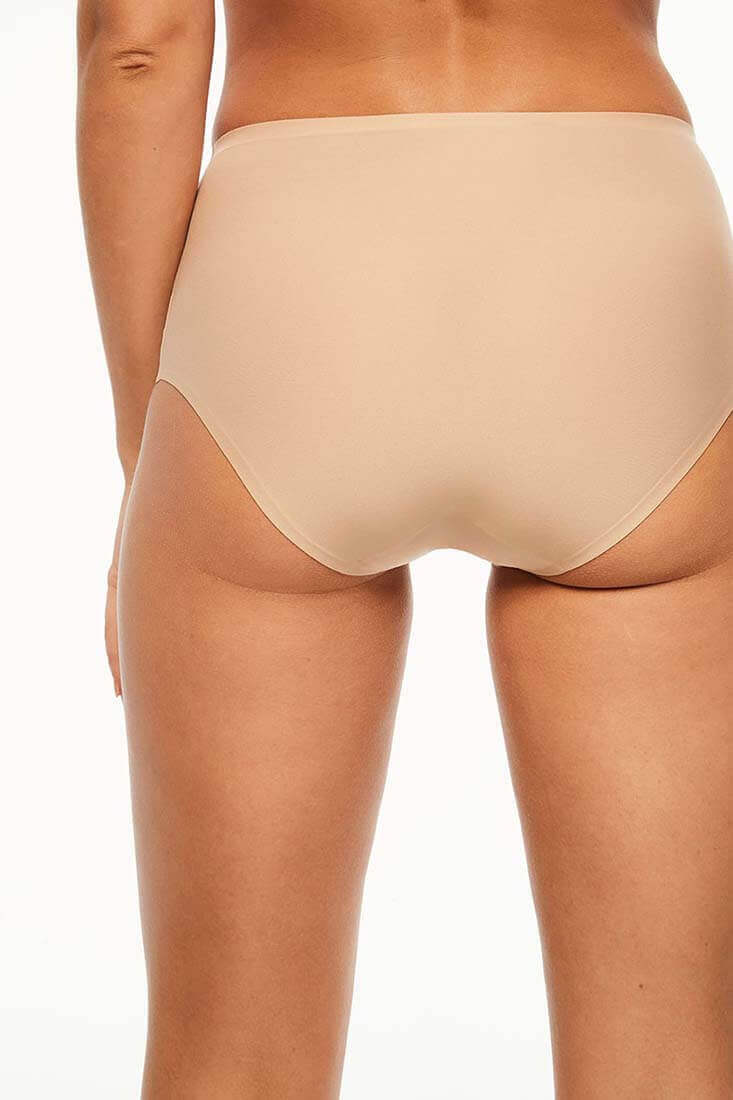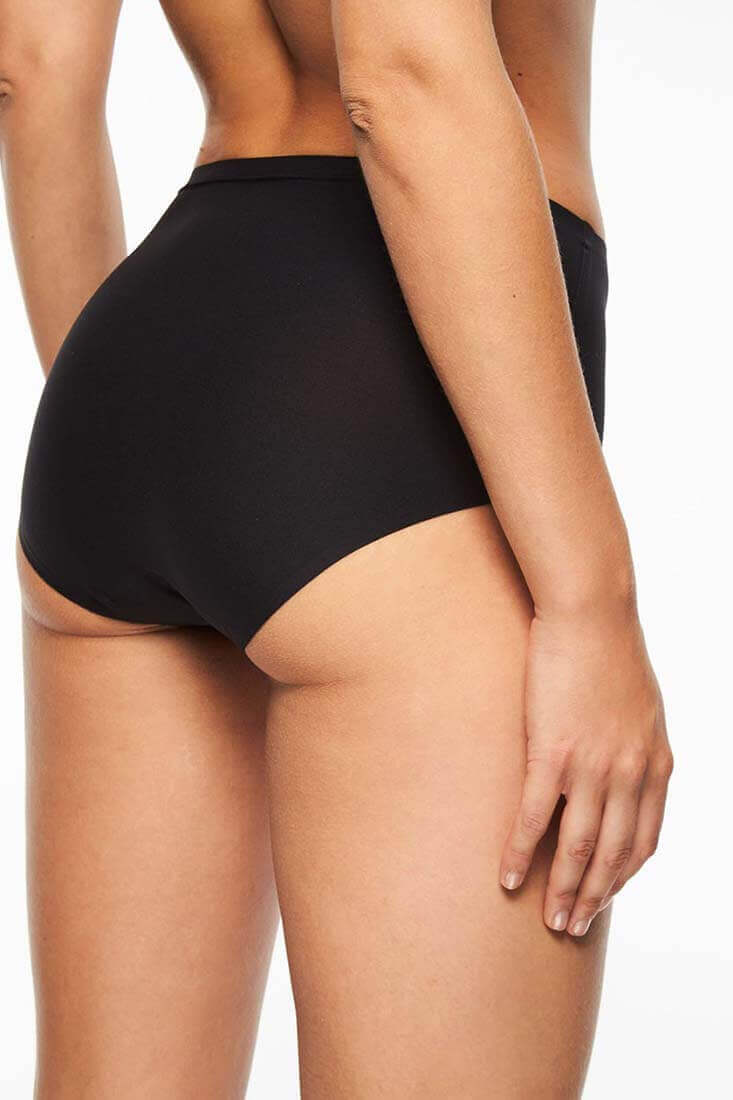 ---
The Chantelle Soft Stretch Brief is a seamless brief that truly fits all body types. Made of luxe, high-performance fabric, it retains its stretch for a long time. Designed in France, Chantelle delivers all day comfort with this stretchy seamless full brief.
All-day comfort in this stretchy seamless brief
Eliminates visible panty lines with a smooth laser-cut edge
Luxe stretch microfiber and cotton panel
One size fits: S-XL with a 6.5'' modest rise
Style #2647
Share
IF YOU LOVED THAT, THEN CHECK OUT THESE....