Welcome to Petticoat Lane
Petticoat Lane is the award winning premier Lingerie, Swimwear and Clothing boutique located in Greenwich, CT on the famous Greenwich Ave. At Petticoat Lane, we're passionate about having only the highest quality products, curated to make every piece special. We specialize in European Lingerie and personalized bra fittings, but you will love everything the second you walk in the door.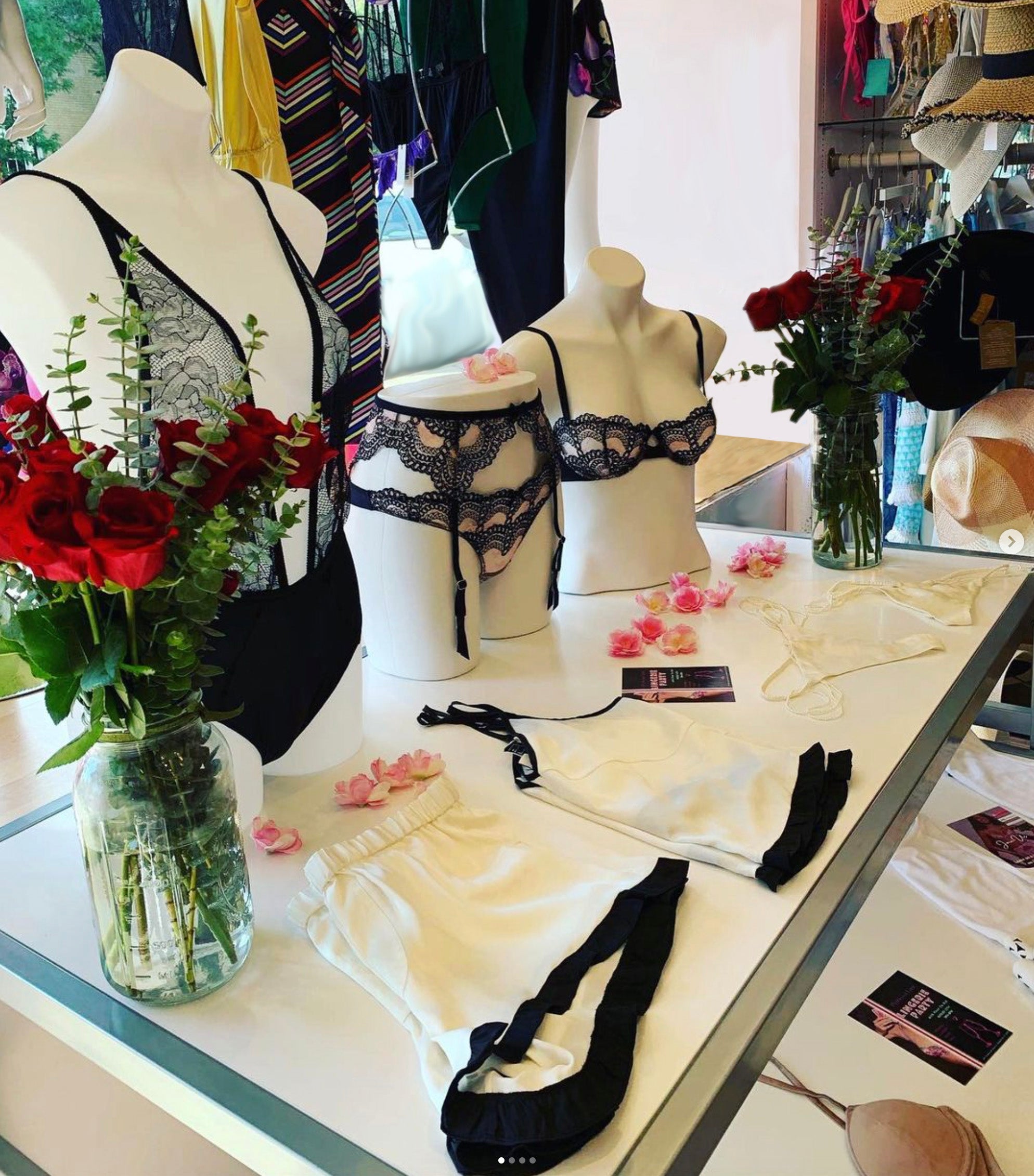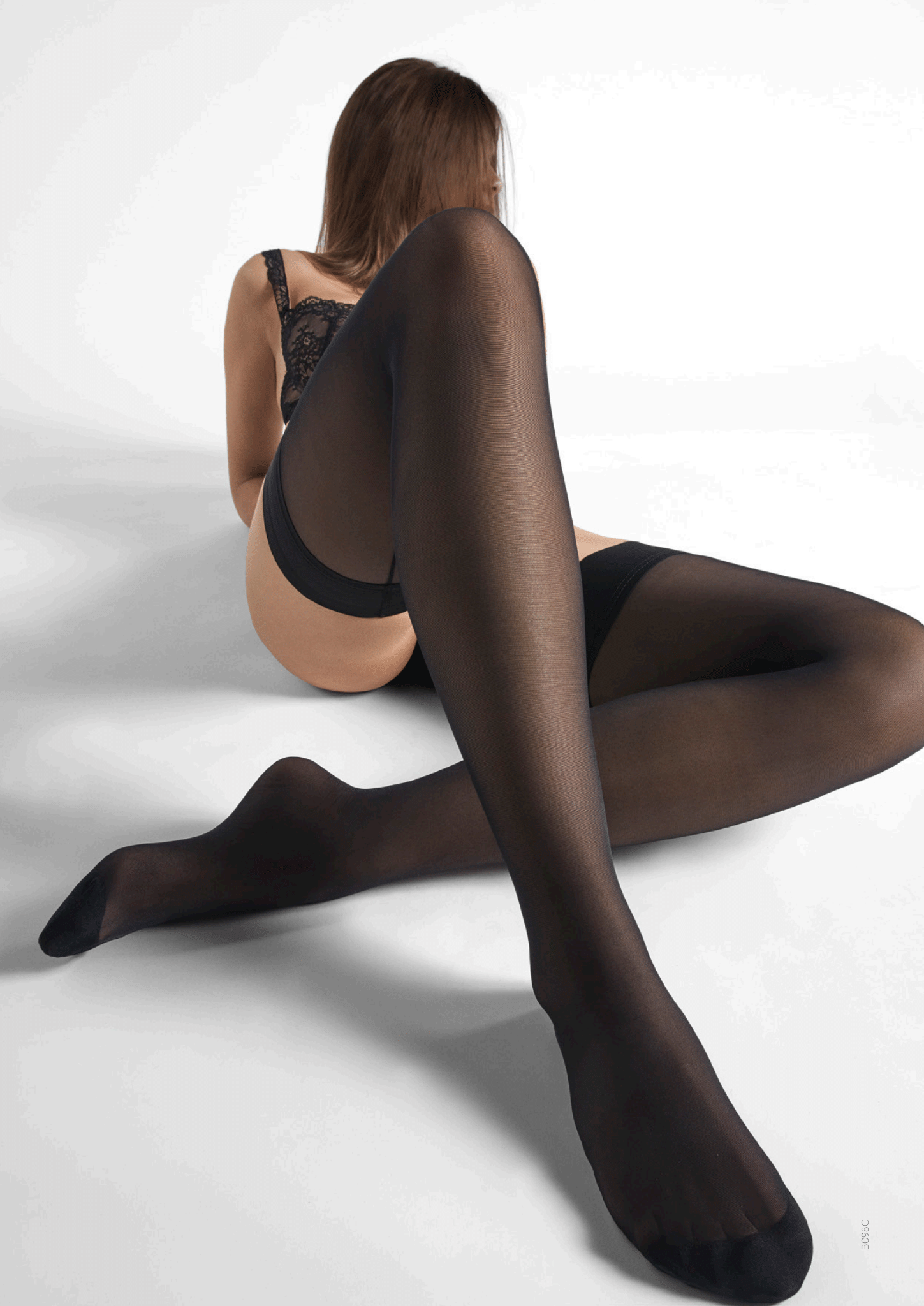 TIGHTS AND SOCKS
WOLFORD & FALKE GALORE! We are the hosiery and sock experts. Petticoat Lane has sold Wolford for over 25 years and we can recommend the perfect tights for every outfit. When it gets cold outside time to stock up on the best socks ever.....FALKE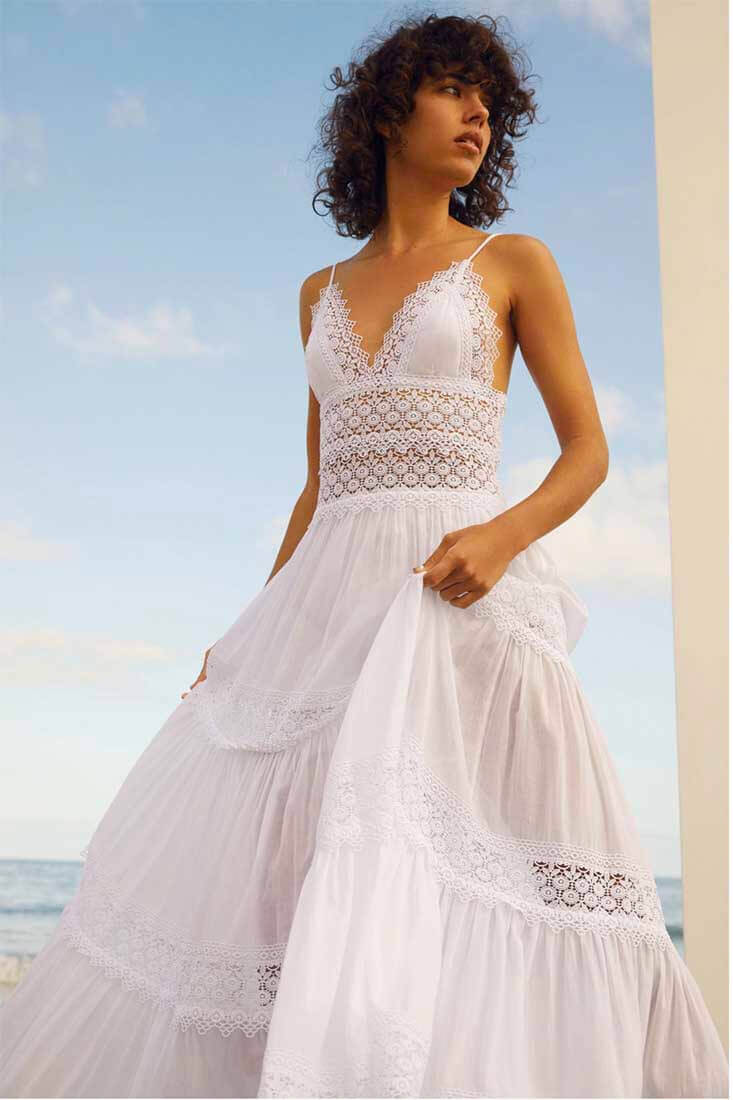 CLOTHING
We might have strated as a lingerie store, but now out amazing clothing selection makes up almost half our sales. We carry high end fashion lines such as our 3 C's: Camilla, Charo Ruiz, and Cami NYC. We are always on the lok out for new and exciting and our styles sell out as quick as we recieve them in.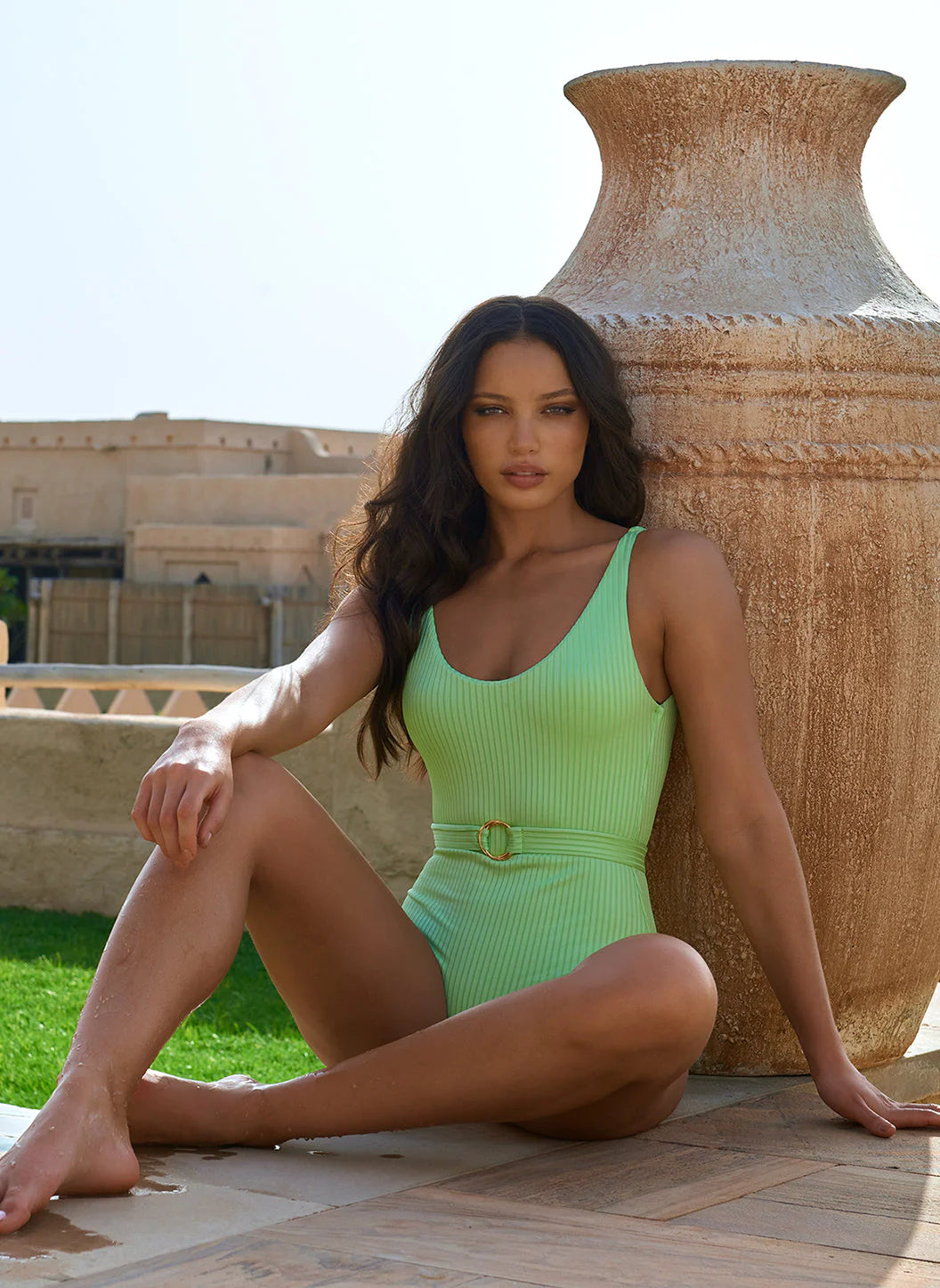 SWIMWEAR & COVERUPS
We love our swimwear and coverups! Our best sellers are Karla Colletto, Melissa Odabash and Camilla, but we are always picking up new fun lines. We are an east coast store so our swimwear does tend to have fuller bottoms. Our cover ups and sun dresses will fit right in at St. Tropez or St. Barths.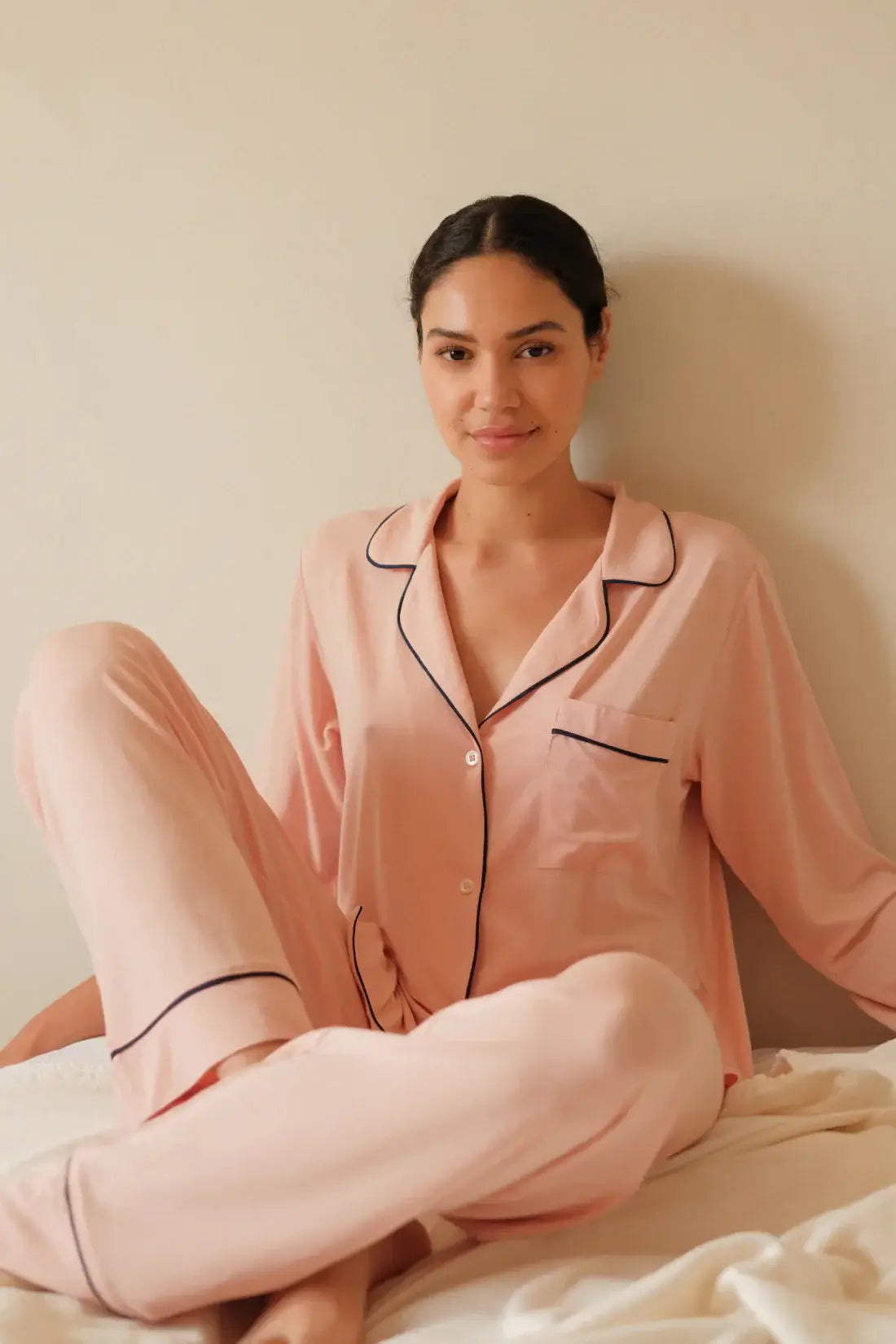 COSY SLEEPWEAR
We are kings of quality sleepwear! Cotton, Silk, Cashmere, we have it all. We only use the highest quality cashmere and you can fell it once you put it on. A top seller every Christmas is the Eberjey Gisele PJ's. A personal pick as a go to gift for the owner personally.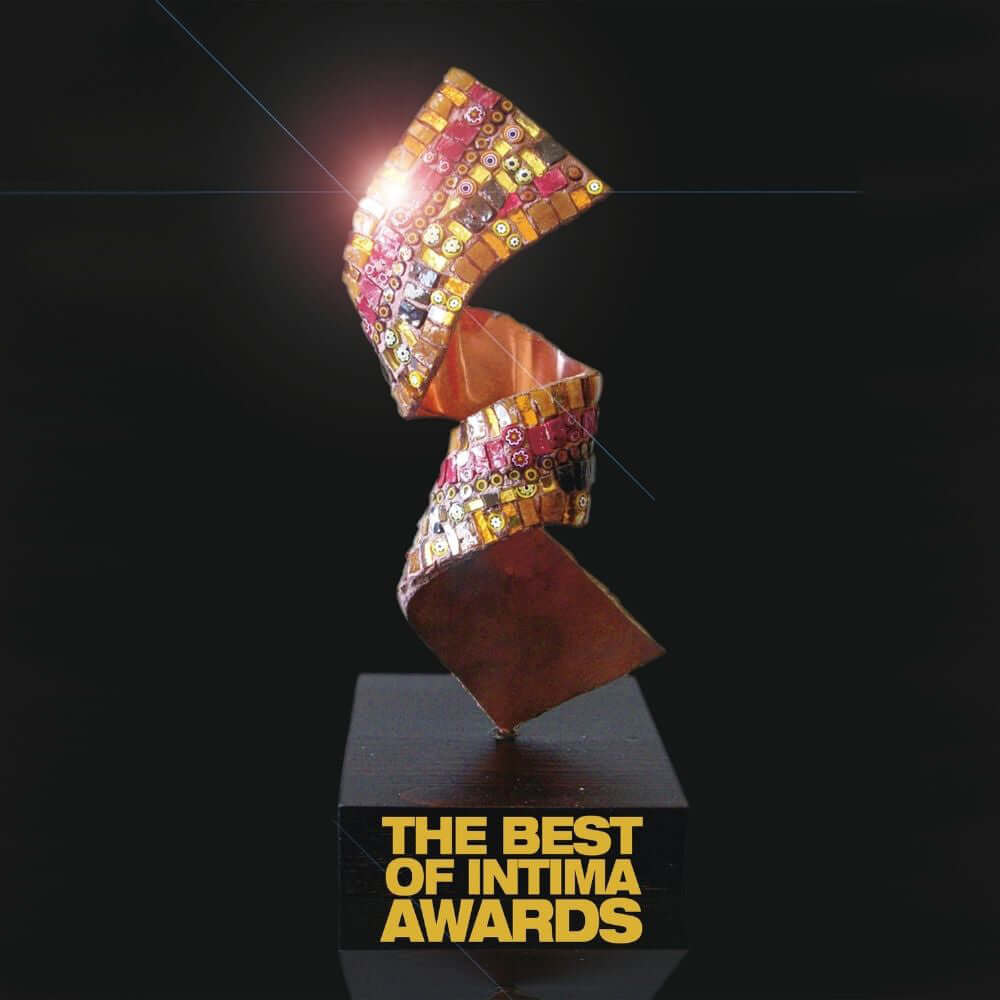 AWARD WINNER
Winner of the prestigious Best of Intima Lingerie award for 'Best European Lingerie'. Recognizing the best independent lingerie stores in North America. Winner of the 'Best of the Gold Coast' for best lingerie store in the Connecticut Gold Coast.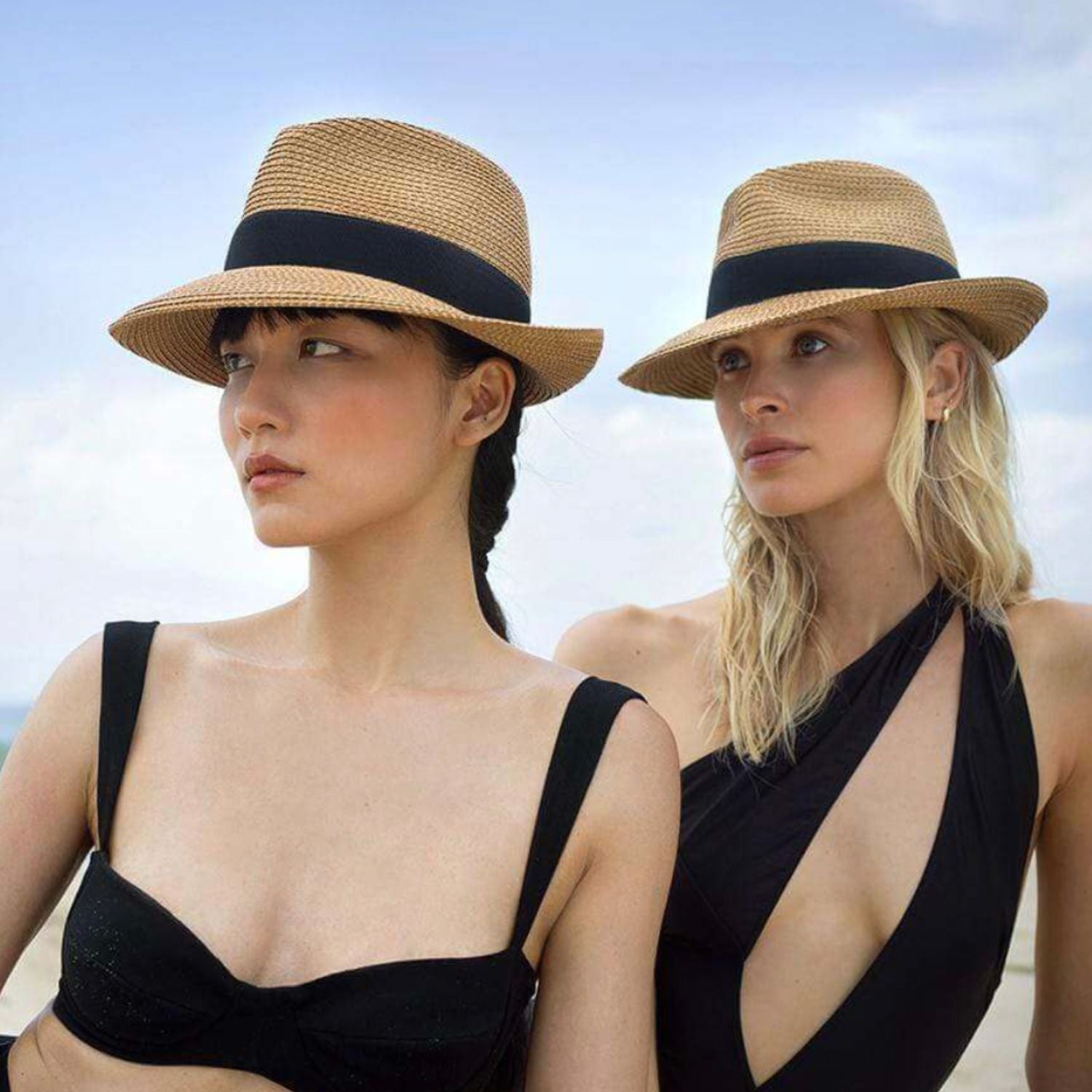 ERIC JAVITS HATS
We carry a large selection of the Eric Javits Hats. These are the best hats in the world and protect you against both UVA & UVB rays. In store we size the hats to your head for a perfect fit.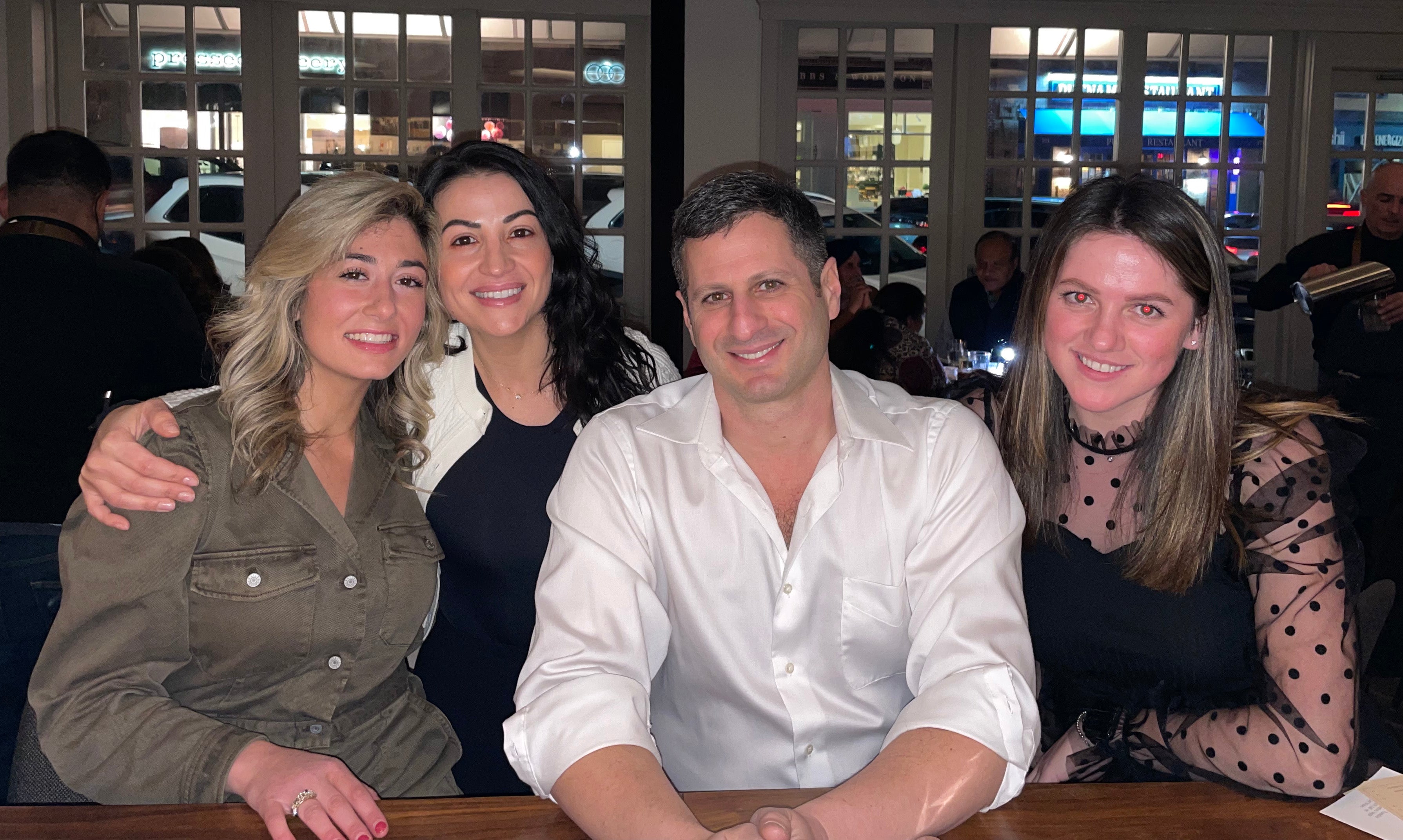 Meet the Passionate Minds Behind Petticoat Lane
At Petticoat Lane, our team is a blend of creativity, expertise, and a shared love for luxury lingerie. We're here to ensure your experience with us is as exceptional as the lingerie we offer.
MEET OUR
IN STORE SERVICES
Order Online, Pick-up in Store or Curbside
Free Bra Fitting
Schedule a Facetime Shopping Appointment
Expertly Curated
Easy Return & Exchange
Free Shipping
BOOK YOUR VISIT